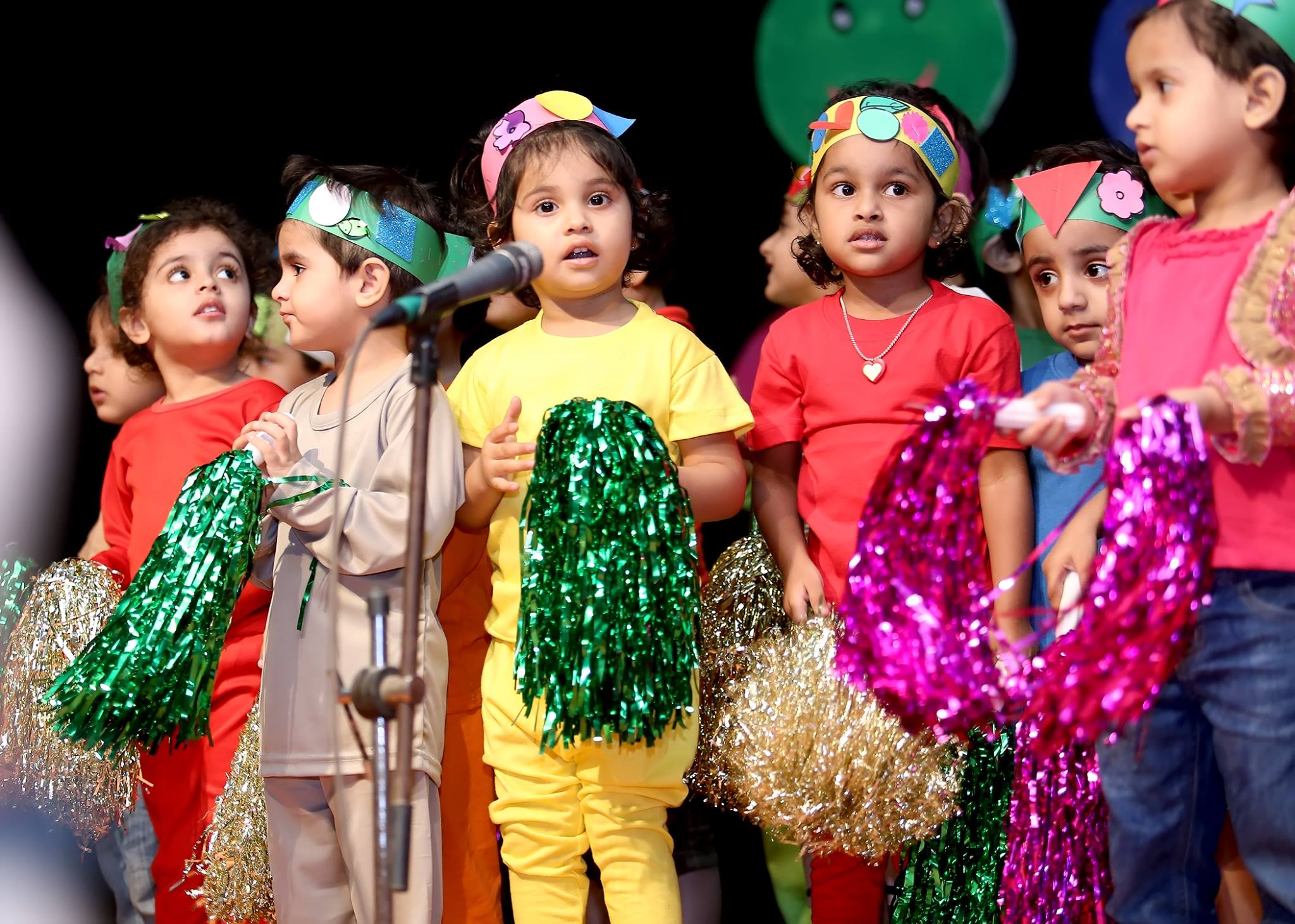 Acers Preschool Musical Morning 2017
Posted: April 28, 2017. | By: Admin
Acers Preschool Musical Morning 2017 ends with a bang! We are extremely grateful to everyone who helped this event turn out to be a huge success, especially the parents and their children. With thrilling music, colors brightening up even the darkest of shades and the waves of energy overwhelming the walls around us, we can definitely say this has been our best event yet. You may view pictures of the event on our Facebook Page by clicking here. Until next year!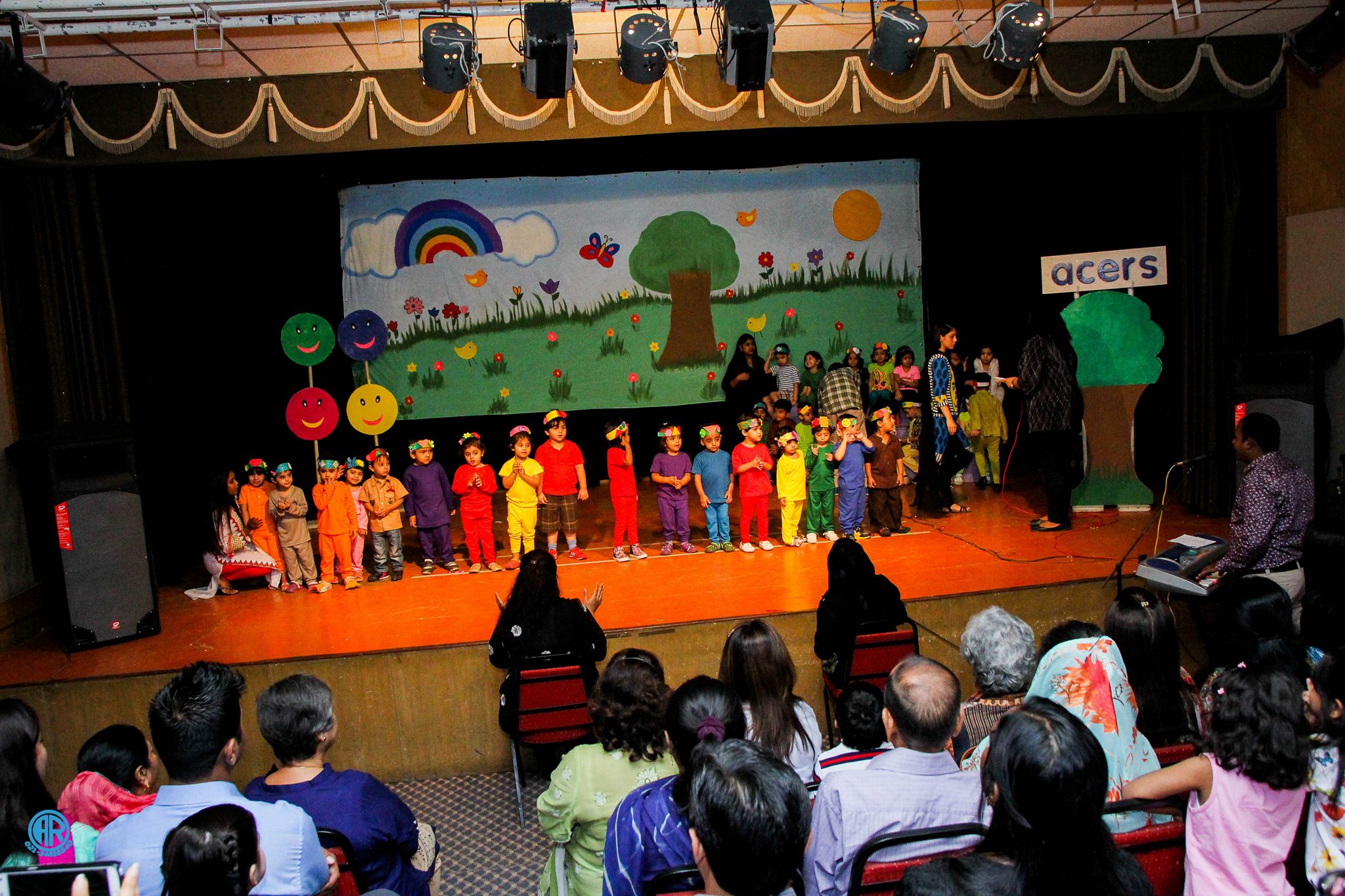 Annual Event for 2017 Coming Soon
Posted: April 25, 2017. | By: Admin
Coming soon: Acers Preschool's second 'Musical Morning' event! The teachers have been hard at work and cannot wait to let the little dumplings shine their lights to the crowd.